Why trust us?
We understand that value comes not only from saving money or getting the best bang for your dollar but also from the trust and complete peace of mind that we are able to provide our customers. We have successfully handled and managed personal collections in the millions. From purchasing and transport to repair and support, we do it all, keeping your privacy and discretion in mind.
Restoration
14+ years in business
Experts in 1920's models and up!
Specialists in prewar restoration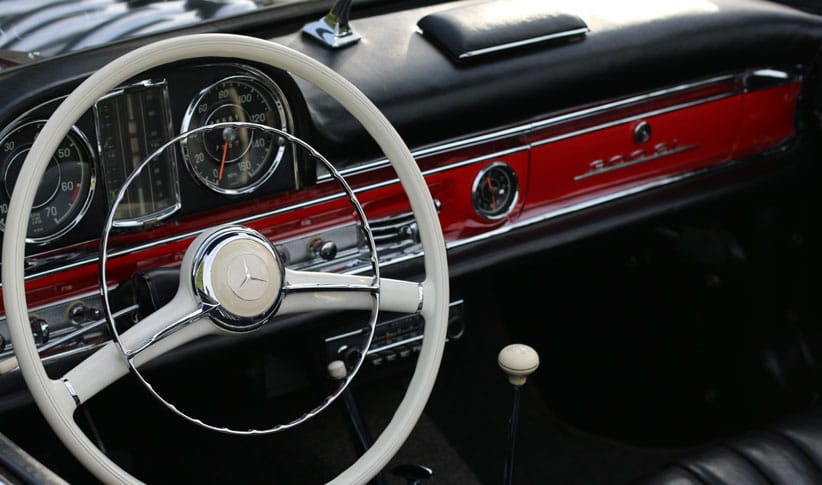 Every detail
matters.
From the photographing of hundreds to thousands of pictures of a project, from pre-disassembly to progress shots on an ongoing restoration, we understand that it is the thousands of well-executed small details that make a great finished project. From meticulous tagging and bagging during the disassembly process to seams and edges that line up and screw heads all clocked in the same position—even that last piece of lint picked off the black Hartz cloth convertible top—we know that you want it done right the first time.
About us
Classic Car repair and rebuilds
Classic cars
for sale.
Every vehicle purchased from the Vintage Rod Shop has undergone extensive servicing and safety inspections to ensure there are no surprises.
View Cars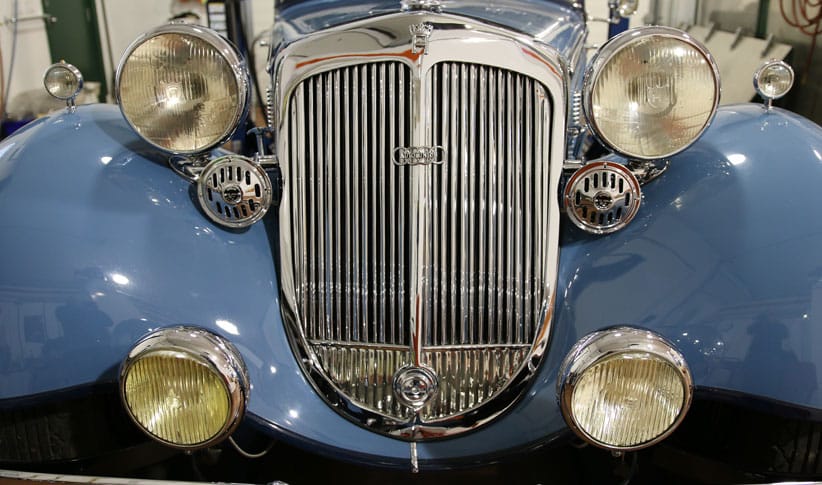 Vintage parts
for sale
Your one-stop shop for both original and reproduced rare and hard-to-find parts for some of the world's most exclusive vehicles.
View Parts